$5.99
AUD
Category: Sticker Books
Have fun with Bluey and Bingo and their friends. There are loads of games to play, stickers to place and much more! A fun-filled sticker activity book for kids of all ages. Bluey has been a phenomenal success since airing on ABC KIDS in October 2018, amassing legions of dedicated fans and hugely popular ranges of books, toys, clothes, games and more. It holds the coveted position of being the most watched program ever on ABC iView, with over 260 million plays for Series One, and is the winner of an International Emmy for Most Outstanding Children's Programme.   ...Show more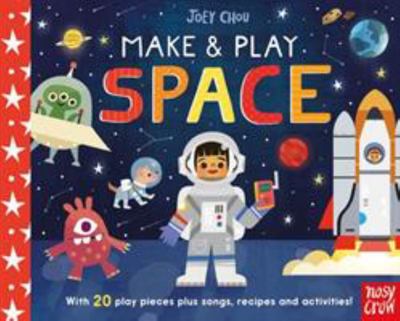 $14.99
AUD
Category: Craft Books | Series: Make and Play
In this innovative new activity board book, children can assemble an out-of-this-world space scene. Featuring 20 unique designs such as astronauts, aliens and asteroids, the press-out pieces can be simply slotted together to create a host of intergalactic characters. After putting the pieces together, c hildren can make their own asteroid cakes and get creative with crafts, including making a blast-off rocket and space wrapping paper. ...Show more

$14.99
AUD
Category: Craft Books | Series: Make and Play
Make your own 3D dinosaur scene with this board book of press-outs and hours of activity fun!   In this innovative new activity board book, children can assemble a prehistoric scene filled with 3D dinosaurs. Featuring 20 unique designs, from a Tyrannosaurus to a Diplodocus and even a volcano and littl e dinosaur eggs, the press-out pieces can be simply slotted together to create a host of colourful characters. After putting the pieces together, children can make their own dinosaur nest cakes and get creative with crafts, including making their own paper plate dinosaur and an erupting volcano! ...Show more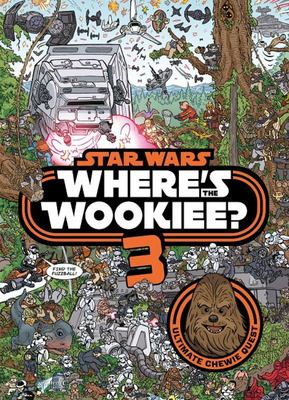 $14.99
AUD
Category: Search and Find Books
Chewie is back for another search and find adventure! Featuring new locations to explore and characters to find as you resume your hunt for the hairy hero! Includes 10 new scenes to enjoy, plus bonus story content and fun Wookiee facts.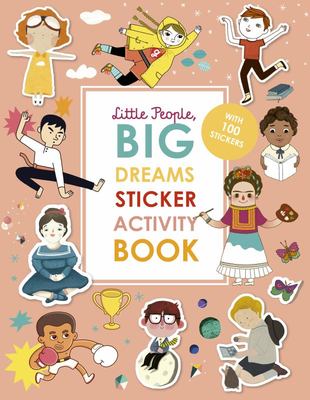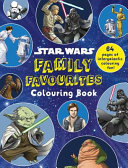 $2.99
AUD
Category: Colouring Books
Colour in all your favourite Star Wars characters from a galaxy far, far away...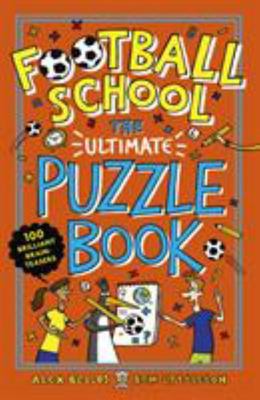 $14.99
AUD
Category: Puzzles and Games
A fun football-themed puzzle activity book that will keep children busy for hours with games and word and number puzzles. Boggle your brain and enjoy hours of football-themed fun with Football School's The Ultimate Puzzle Activity Book. Packed with over 200 brain-teasers, wordsearches, riddles, maths pu zzles and logic games, this book is perfect for car journeys, planes and rainy days and is the ideal gift for any young football fan. ...Show more
$9.99
AUD
Category: Lego Books | Series: LEGO Ninjago
Get ready for some great adventures in the world of Ninjago! Take part in action-packed missions by using your pencils and stickers to create powerful weapons and incredible vehicles. Join the brave ninja team and help them face the sinister Sons of Garmadon. NINJAAA-GO!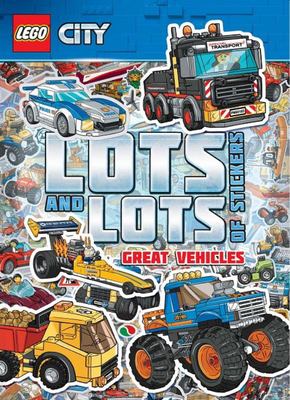 $9.99
AUD
Category: Activity Books | Series: LEGO City
Strap yourself in for a series of epic adventures taking place in LEGO City! Use your pens, pencils and stickers to build awesome vehicles and work alongside the police, fire department and more to get the job done. On your marks, get set, GO!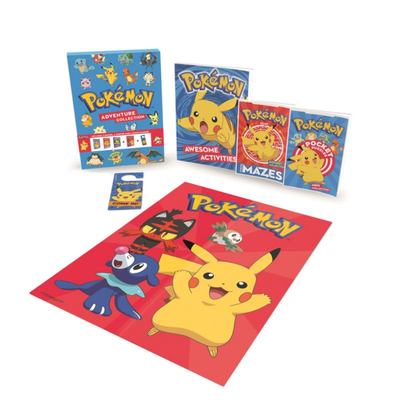 $29.99
AUD
Category: Pokemon Books
A Poketastic gift box packed with Pokemon three activity books plus a poster and more! With three awesome books, a Pokemon poster plus a Pikachu door hanger, Pokemon fans can explore in the mini mazes collection, test their Pokemon knowledge Pocket Puzzles and adventure in a full colour activity title. This is the perfect gift for Pokemon fans old and new. 'Gotta Catch 'Em All! ...Show more
$29.99
AUD
Category: Minecraft Books
Dive into the world of Minecraft with the official Minecraft Gift Box, packed with tips and tricks for Minecraft players. Have you ever wanted to design your very own theme park? Did you ever want to create a city of undead zombies?   Well, now you can! With expert tips and tricks from our very own expe rt Sparks, this gift box is a must have for all Minecraft fans. Containing two mini build guides and a doodle book, this gift box is sure to provide hours of entertainment.  ...Show more
$9.99
AUD
Category: Sticker Books
Get into the holiday spirit with Bluey and Bingo! Write a letter to Verandah Santa, make your own Christmas cards and play with stickers. A fun-filled sticker activity book for kids of all ages. Bluey has been a phenomenal success since airing on ABC KIDS in October 2018, amassing legions of dedicated f ans and hugely popular ranges of books, toys, clothes, games and more. It holds the coveted position of being the most watched program ever on ABC iView, with over 260 million plays for Series One, and is the winner of an International Emmy for Most Outstanding Children's Programme. ...Show more